Despite your clients being attracted by the quality of work your company does and how good your services are, your office space is a great way to create a lasting impression on them.
The selected colors, furniture as well as how organized the space is really matters!
A well designed office may cost a little more, but creativity can also go a long way if you have a tighter budget.
Here are a few tips for an office space your staff and clients are sure to love:
You can never have too much light or space
Natural light offers a much wider color spectrum making it easier for you to see details and perform basic tasks.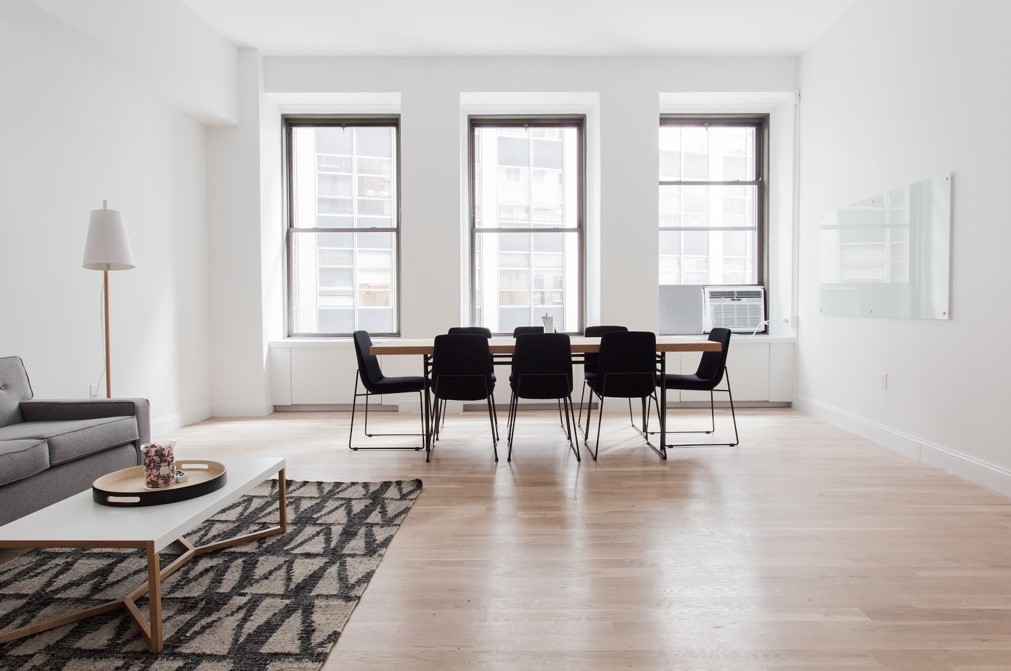 Create break-out space
Create non-bookable, break-out spaces for those informal chats, lunch or just a change of scenery.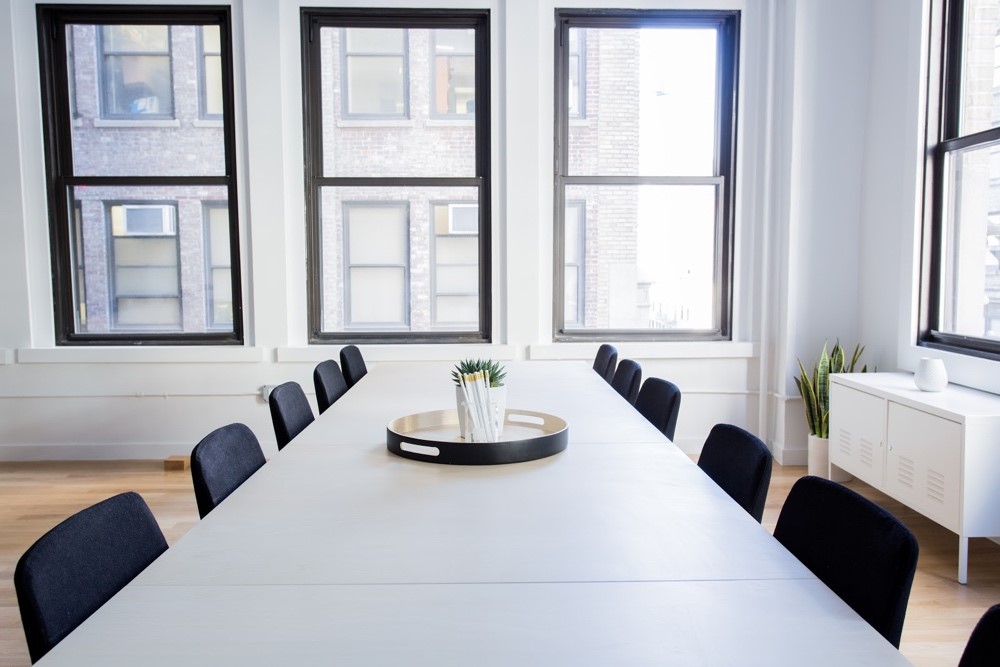 Keep things tidy
It is crucial to keep your workplace free of clutter, organised and tidy for better viewing from guests and employees.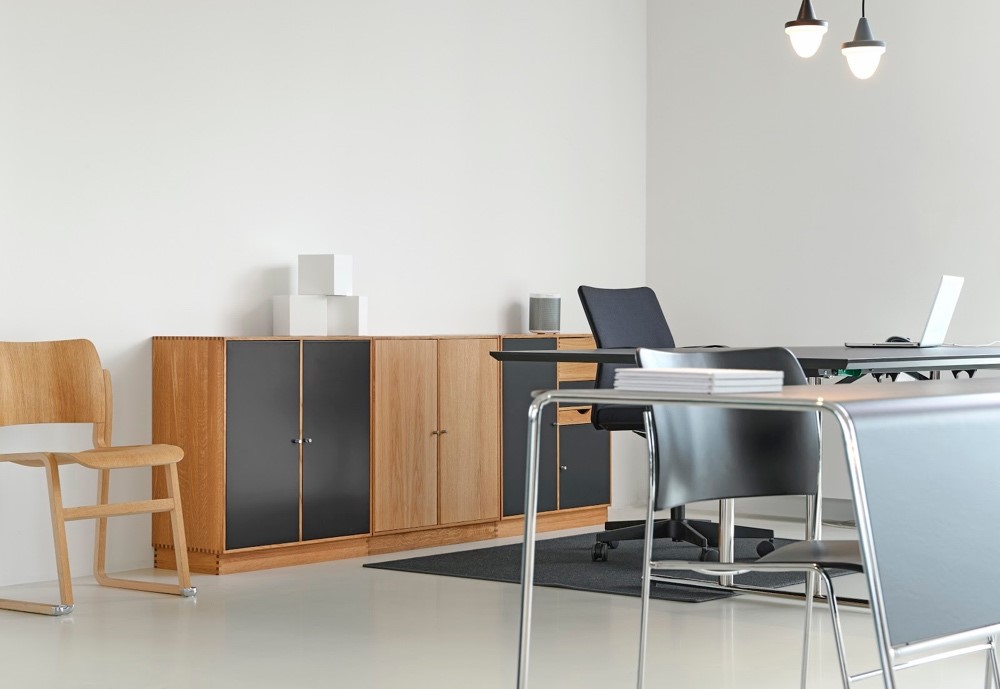 Invest in furniture
Don't skimp on furniture! A cheap chair can for instance cause back pain while a good desk can get rid of annoying underfoot problems.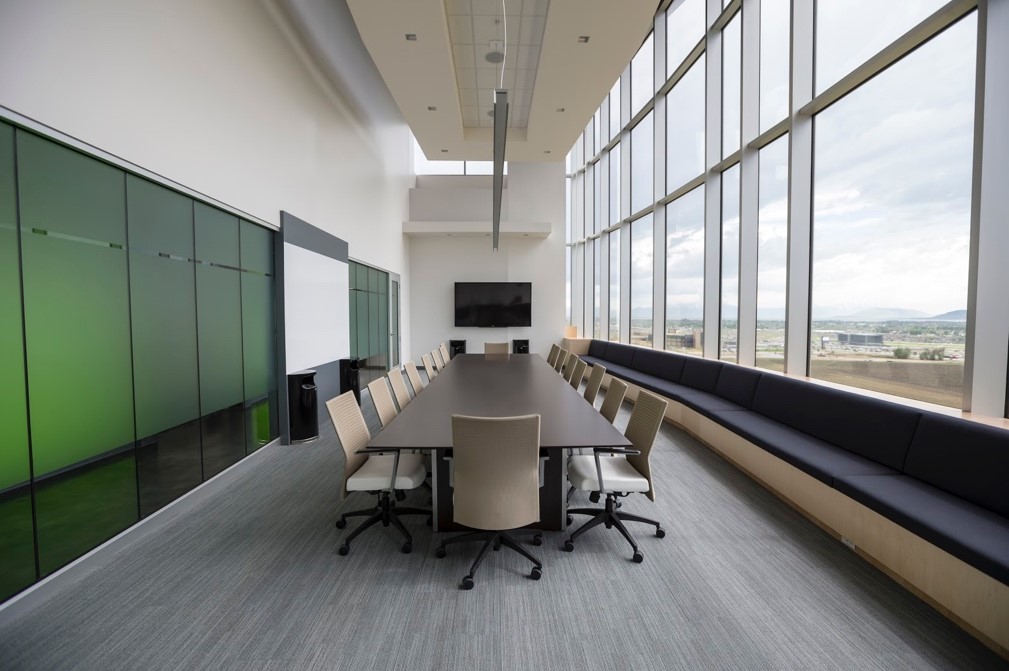 Brand your workplace
Branding should not stop with the business card and website. It should be infused into the space where everything happens. It should be all around the employees and it should speak to the clients.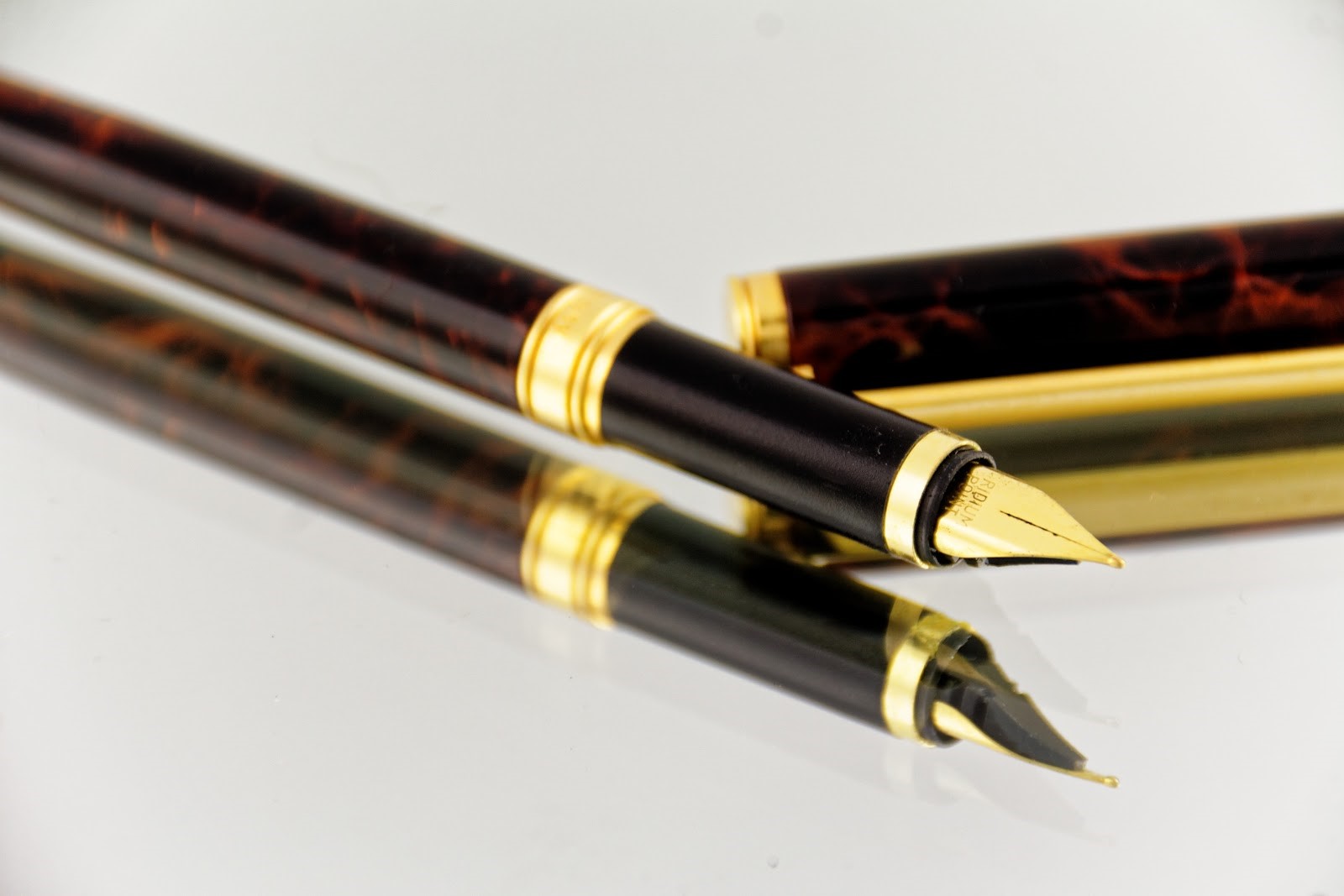 Choose a good wall colour
Your wall colours should bring all the concentration to your furniture and not the walls themselves. If in doubt, go with white.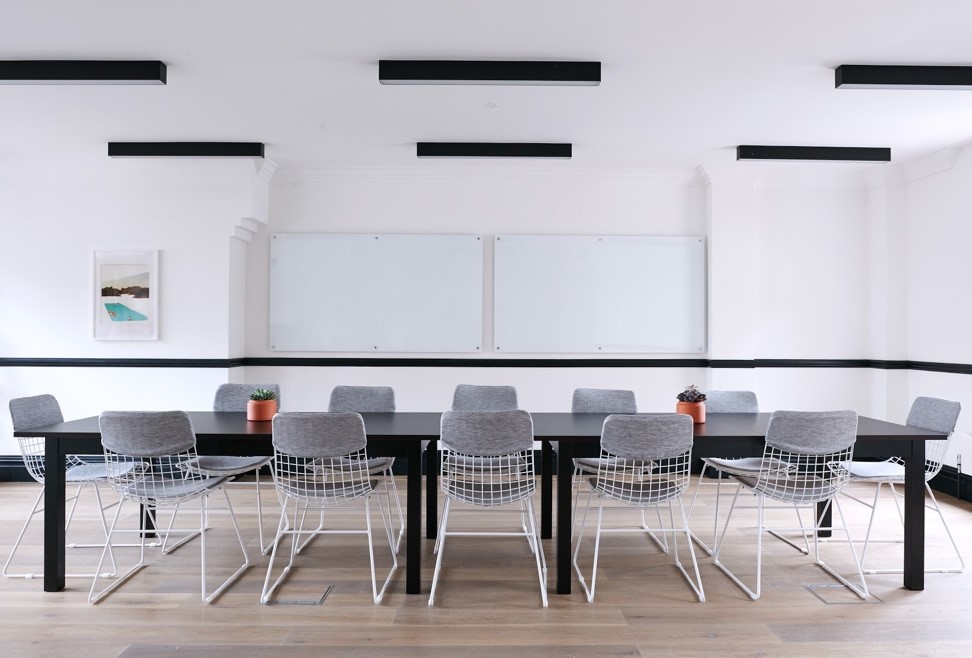 Have things to welcome your clients with
Be hospitable to guests by offering them drinks or light snacks. You can give them branded items as well to serve as a reminder about your company.